Artists
The following artists will be exhibiting at the Centre for Contemporary Photography in Gallery 3.
Risaku Suzuki was born in Wakayama Prefecture and is currently based in Tokyo. He is a well-respected and established photographer in Japan and has published 24 photobook publications and exhibited widely in Japan and internationally. Suzuki is represented and works with Taka Ishii Galery in Tokyo, Chritophe Guys, Nazareli Press, edition nord, SUPER LABO and Punctum Times. His most prominent work renders quintessential Japanese subjects - such as snowfall, cherry blossoms and traditional festivals - in a manner that is at once timeless and sublime. He has received prizes that include the Kimura Ihei Award, one of the most renowned awards in the field of photography in Japan. Suzuki is making new work for the Tsuka project.
Kazuma Obara (Japan, 1985) is a photojournalist based in the UK and Japan. After finishing his degree in sociology at Utsunomiya University, Japan, he studied photojournalism at Days Japan Photo Journalism School while working in the financial industry. After the tsunami and nuclear disaster in 2011, he resigned from his job to begin documenting the disaster area, photographing from inside Fukushima Daiichi nuclear power plant. Obara was the first photojournalist to convey the story from inside the plant. His work in the disaster areas was published as the photobook Reset Beyond Fukushima, published by Lars Müller Publishers, Switzerland in March 2012.
In 2014, he focused on victims of World War Two in Japan and his self published photobook Silent Histories was shortlisted for Paris Photo/Aperture Photo Book Award and was selected for TIME, Lens Culture, and Telegraph Best Photobook 2014. Continuing his pursuit of nuclear labour issues as a long term project, Obara is currently focusing on workers at Chernobyl nuclear power plant. As of 2015, he was studying at London College of Communication for a master's degree in Photojournalism and Documentary Photography. His project in Chernobyl, Exposure was selected World Press Photo 2016 People category 1st prize. A partner photographer of Swiss photo agency Keystone, his photographs appear regularly in The Guardian, Courier international, ZEIT, El Mund, BBC, CNN, NHK, and DAYS JAPAN.
Born in 1974 in Hiroshima. He graduated from the Department of Aesthetics and Art History, Tokyo University of the Arts in 1998. In his works, such as Mahiru – In the Middle of the Day 2001 and LIGHT AND GRAVITY 2009. Imai captures everyday scenes of interiors, forests, and streets that are nevertheless filled with serenity. In recent years, he has produced In Their Eyes 2016 by following the works of photographers who made images from different political positions during World War II, and treating memories of the past as something not separated from the present, but rather as that which approaches the present; and Semicircle Law 2013, in which he photographed straight ahead the reactor building at Fukushima Daiichi Nuclear Power Plant from mountain tops within its 30km radius. He has participated in group exhibitions such as In the Here and Now, Tokyo Photographic Art Museum, Tokyo 2017, 19th DOMANI: The Art of Tomorrow, The National Art Center, Tokyo 2016, and Meguro Address, Meguro Museum of Art, Tokyo 2012. His works are included in the collection of San Francisco Museum of Modern Art and Tokyo Photographic Art Museum.

Born in 1982 in Shiga Japan, His career in photography began while he went to Osaka university. He worked as an assistant of a fashion photographer and now a freelance photographer. Chiga received a Grand Prix at "1_WALL" which is known as the gateway to success for young photographers in Japan. His dummy books have also been shortlisted at the Kassel Dummy Award. Suppressed Voice was exhibited in 2018 at the respected Guardian Garden Gallery and received much praise.. Some of his works have been purchased by Kiyosato Museum of Photographic Arts as their permanent collection.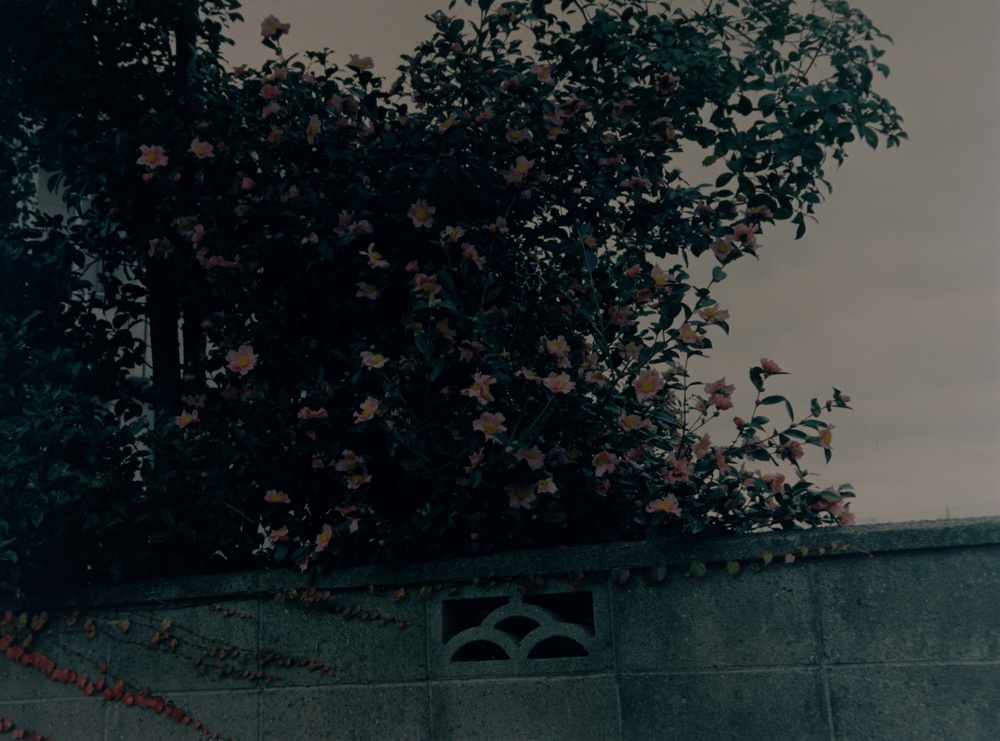 Mayumi Hosokura (b. 1979, Japan) graduated from the faculty of literature at Ritsumeikan University in 2002 and in 2005 from Photography Department, Nihon University, College of Art (Tokyo). Hosokura's works are in Foam Museum Collection. Her recent exhibitions include Transparency is the New Mystery at Kuandu Museum Taipei, 2012, Nature, GALERIE LWS, Paris, 2012 and POV FEMALE Tokyo, Calm & Punk Gallery, Tokyo, 2012. Publications include KAZAN (artbeat publishers, 2012), Transparency is the New Mystery, Floaters (Waterfall, Taiwan, 2014). Her new book was published by MACK BOOKS in Spring 2016.
Born in 1981 in Tokyo. She graduated from the Faculty of Commerce and Management, Hitotsubashi University in 2004 and received M.A. from the Graduate School of Language and Society, Hitotsubashi University in 2007. She has lived and worked in Tokyo (-2013), Niigata (a local coastal city of the sea of Japan, 2013-2016) and Kaneyama (a small mountain village in Fukushima prefecture, 2016-). As a photographer, one of Enomoto's main subject is our living environments. In her ongoing project in Kaneyama, she is trying to combine her academic research on the history of vernacular photographies and her own photographic works. She gave an exhibition on this project The Portraits of Villages both in Niigata and Kaneyama in 2017-2018.
She had been an assistant professor of Faculty of Humanities, Niigata University from 2013 to 2016. She is a research associate of the Niigata Regional Image Archives, Niigata University. She self-published On the Dunes, Niigata (2017). Her works are included in the collection of Sakyu-kan, Niigata City.
Hiroshi Hatate
Hiroshi Hatate is a Yokohama-based photographer that has been working commercially in the fashion industry for magazines such as Cut, H, Rockin'on, Musica Smart and Ryukotushin since returning from New York in the late 90s. His personal work is an existential mediation and attempt to answer no questions or fully elaborate on subject matter. The Tama-chan project continues Hatate's attitude to photography, it is both homage and therapy for both him and his subject – dare we say muse. A woman who has been dealt unfair cards and knows no other way to deal with them. Hatate has exhibited at Gallery Rocket 原宿東京, Asanoha Gallery 東京, me against the world, Midium Rare, Hong Kong, Gallery AKAAKA 東京 and My Brother and 1/Planetary Photobooks No.23. Although he doesn't care much for publicity or kudos, his photographic practice is intrinsic to his existence.
Daisuke Morishita was born in Aichi, Japan, and is now based in Yokohama. He graduated from the Tokyo College of Photography in 2003 and is presently managing Calotype Photoworks in Tokyo, which is both a darkroom and space for exhibiting and conducting workshops. He has had several solo exhibitions including asterisk at Galeries Omotesando, Fill up to the edge at PLACE M, and Shapes of Name at Wallflower Photomedia Gallery in Australia. In 2007 Morishita was selected for the Konika-Minolta Foto Premio Grand Prix. Morishita has self-published three zines: Vacuum Sky 2010, Shapes of Name 2012 and Fill up to the Edge 2014. More recently he established and runs asterisk books and published his first photobook titled Asterisk.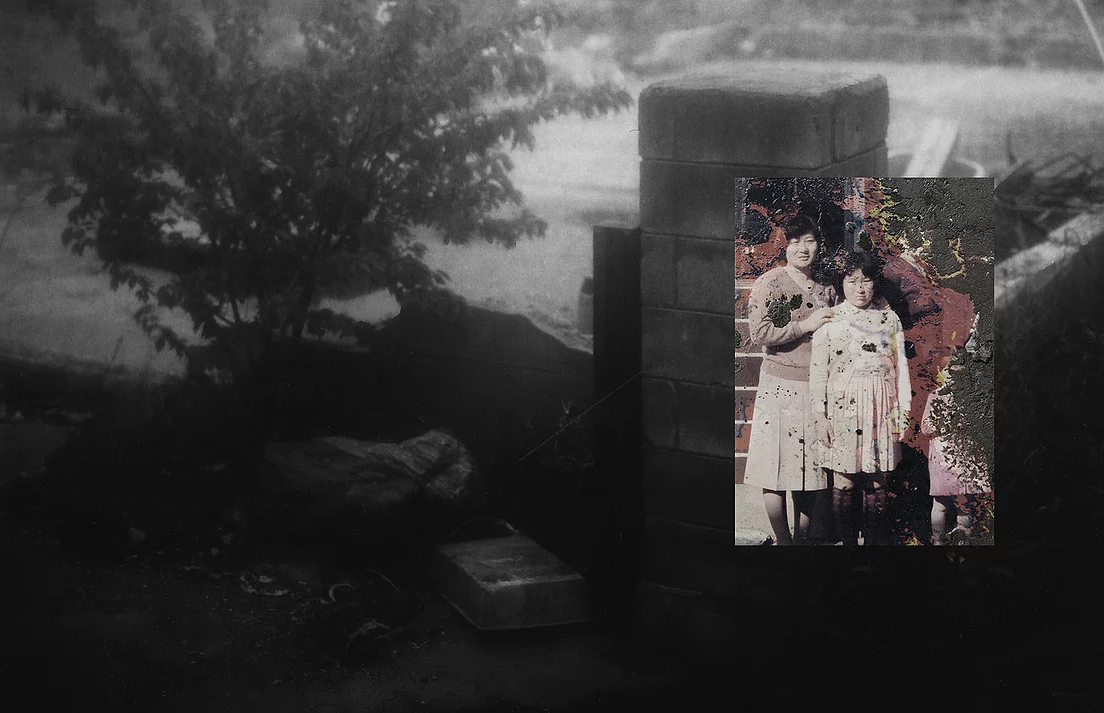 Mayumi Suzuki was born in Onagawa, Miyagi Prefecture and now resides in Tokyo. She works as a visual storyteller to find and create personal narratives. She was born and raised in a family who ran a photo studio founded by her grandfather in 1930 in the city of Onagawa. Suzuki studied at Nihon University, College of Art Department of Photography and has been practicing on an international scale since graduation. On March 11, 2011 an incident changed her life. Her hometown Onagawa was destroyed by the 3/11 tsunami and her parents went missing and were never found. For The Restoration Will, Suzuki presents her family as she remembers them and not just a faceless figures. The project is proof and homage of their lives.
In 2014-2015, Suzuki was supported by Alejandro Chaskielberg, who is Argentina photographer, as local location coordinator and professional support assistant for the project Otsuchi Future Memories. In 2016 she participated in the workshop Photobook As Object by Yumi Goto and Jan Rosseel at Photography Reminders Stronghold in Tokyo and developed the project The Restoration Will.
Hajime Kimura is originally from Chiba and is now based in Germany where he is undertaking a long term project. He studied architecture and anthropology at University and began his photographic career in 2006. Kimura is a keen book maker and participated in the World Press Photo Joop Swart masterclass in Amsterdam in 2012 and the following year was awarded 2nd prize at the Vattenfall Photo Award in Berlin. In 2014 he won the 3rd prize of Kassel photobook dummy award in Germany, and his first photobook titled Scrapbook was published in 2015. Kimura has also published two handmade books: In search of lost memories and Snowflakes Dog Man. Kimura's work have been featured in a number of magazines including TIME, The New York Times, Le Monde magazine and Newsweek Japan. In addition to publishing, Kimura has exhibited extensively internationally including group and solo exhibitions in Norway, Switzerland, Malaysia, America, Russia and Netherlands.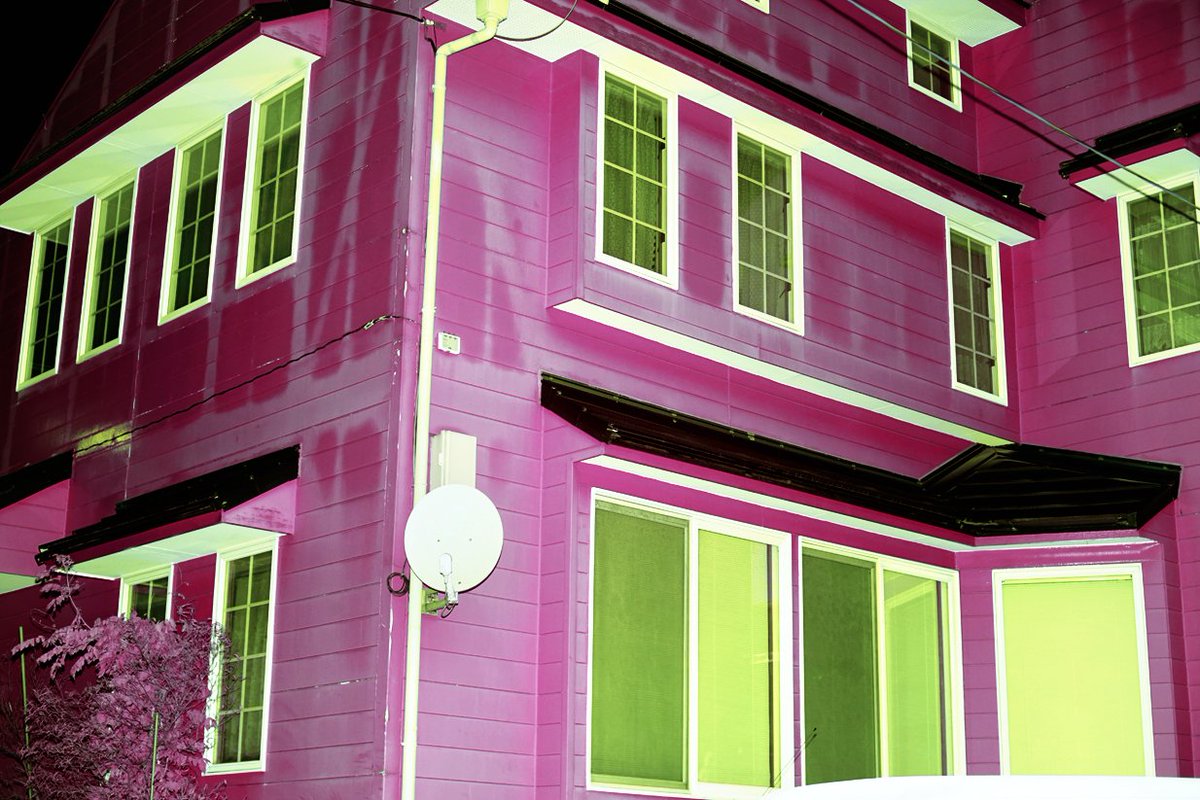 Yusuke Yamatani was born in 1985 in Niigata Prefecture, Japan in 1985 and is a self-taught photographer. After graduating from the department of philosophy of Rissho University, he went on to work at Gaien Studio. After working there, he relocated to Nagasaki, where he met Shomei Tomatsu and other unnamed photographers, from whom Yamatani gained knowledge into photography techniques. In 2013, his self-published monograph Tsugi no yoru e garnered praise both at home and abroad, with all books selling out. His recent exhibitions include Tsugi no yoru em, Yuka Tsuruno Gallery 2014, ground" POST/limArt, Tokyo 2014, KYOTOGRAPHIE, Kyoto 2015, Yusuke Yamatani: Recent Works Alison Bradley Project, New York 2015, Four From Japan Condé Nast, New York 2015, the Tokyo International Photography Festival 2015, and Into the Light, BOOKMARC, Tokyo 2017. Yamatani published works include Tsugi no yoru e (2nd ed.), by YUKA TSURUNO GALLERY, ground, by lemon books, RAMA LAMA DING DONG, self published, Use Before , by a0, Into the Light, by T&M Project, and others.
Go Itami is a Japanese photographer with an eye for sparse and simple shots that feel intensely private, as though we are only seeing them because we've followed the artist home without his knowing. Each of his photographs is like the briefest flash of a moment in time, only in existence because his brain managed to file away each fleeting second before it is gone. There is no common theme to his photography except that it shows you around his own Japan, with stills so pristine that they look like a computer animation, or a room-escape game where you have to pay extreme attention to the details. Itami has published several experimental photobooks, including This Years Model, Study and Photocopy as well as exhibiting extensively. Nowadays, the photographer is interested in "Nuclear power plants, politics, and [his] newborn baby," the latter of which you can see a lot of on his Tumblr, where each day is essentially a photo diary of his private life.